Giving
Use the link below to give to Chinese Baptist Church of Miami online. If you prefer to write a check, please send it to the address below; if you have a member offering number, please make sure you place your number on the MEMO line and place your check in your pink envelope and place that envelope in a regular envelope and mail to: 
Chinese Baptist Church of Miami
P.O. Box 443386
Miami, FL 33144
Online Giving Instructions
Enter the amount and your envelope number (if you have one), click Next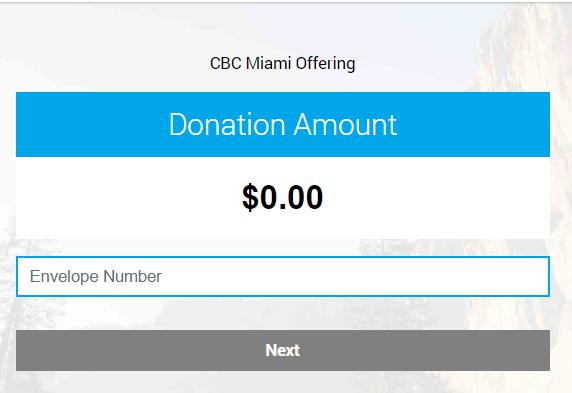 Select either One Fund or Multiple Fund

Select Multiple Funds if you wish to contribute more than one fund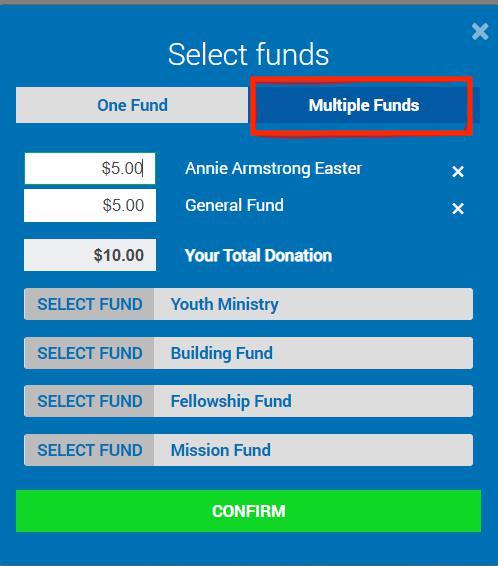 Red (OFF) means you do not wish to add the processing fee to your offering. Click "OFF"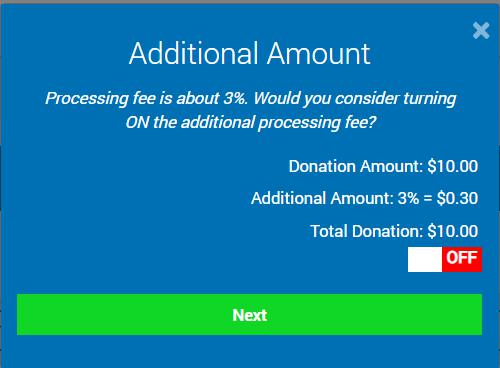 Green (ON) means you wish to add 3% to your offering. Click ON to add 3%.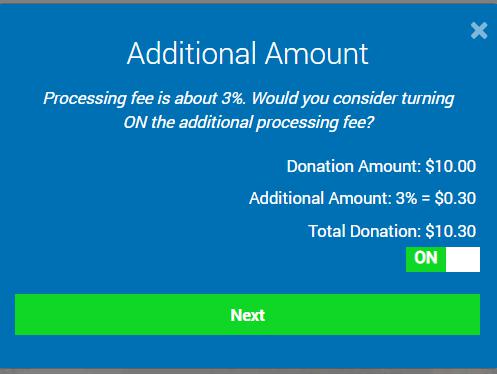 Click Yes if you wish to make your offering repeat


Select Weekly, Monthly or Bi-Weekly (every other week)
Enter the Start & End Date

Click Signup Now if it is your first time.
Enter your Name, address, phone number and email address.
Check "1st Time Guest" if it is your first time.
Enter credit card information. Check "Save card for future use" if you wish to use it in the future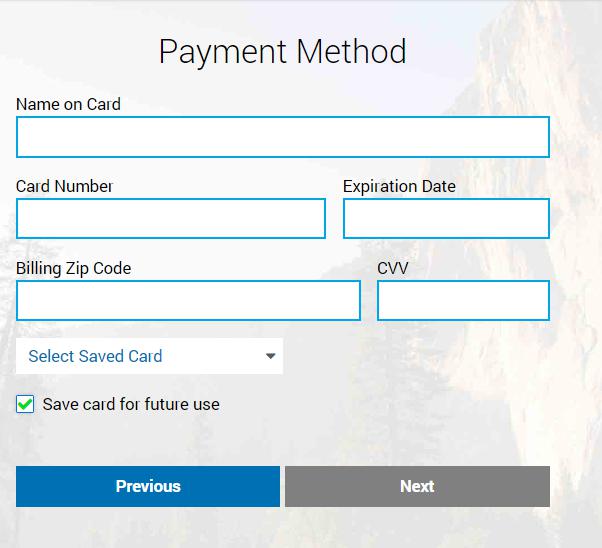 Your offering receipt can be printed or emailed.
Find Out More
Sign up here to be added to our email list and to be notified of upcoming events.
Chinese Baptist Church of Miami